LIBERTY DRUMS
UK'S LARGEST BOUTIQUE DRUM MANUFACTURER
To Build & Excel | Inspire & Enhance
Liberty & Liberty
We are very pleased to announce the signing of a hugely influential figure on the drumming scene, Liberty DeVitto!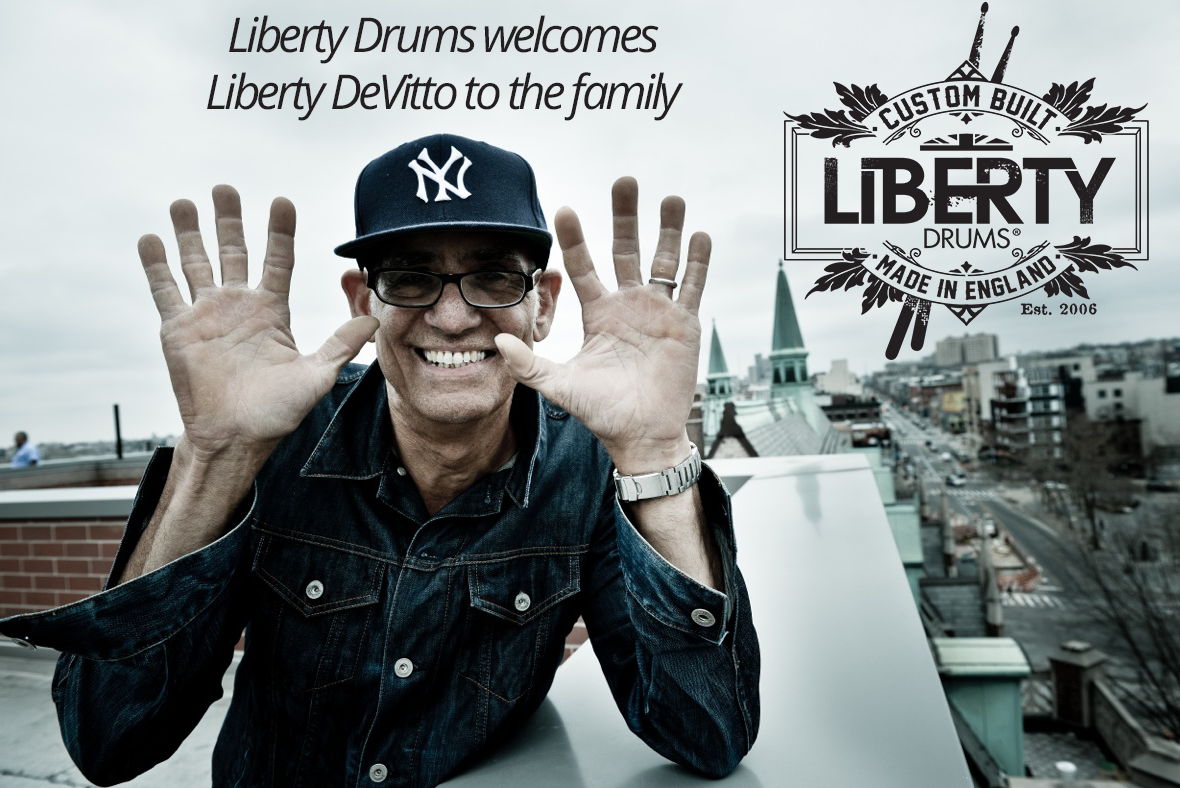 LIBERTY DRUMS
VOTED PART OF TOP LIST OF BEST DRUM KITS IN THE WORLD 2016
We are proud to be a British Drum Company receiving recognition at a global level and a testament to Great British Craftsmanship. #madegreatinbritain made in Shildon, County Durham, England
"A perfect example of the beautifully crafted drums that we have come to expect from Liberty Drums. The Richmond kit not only offers an abundance of tone but a surprising amount of low-end, too."
Full product review of the Liberty Drums Richmond Series by Music Radar (Rhythm magazine)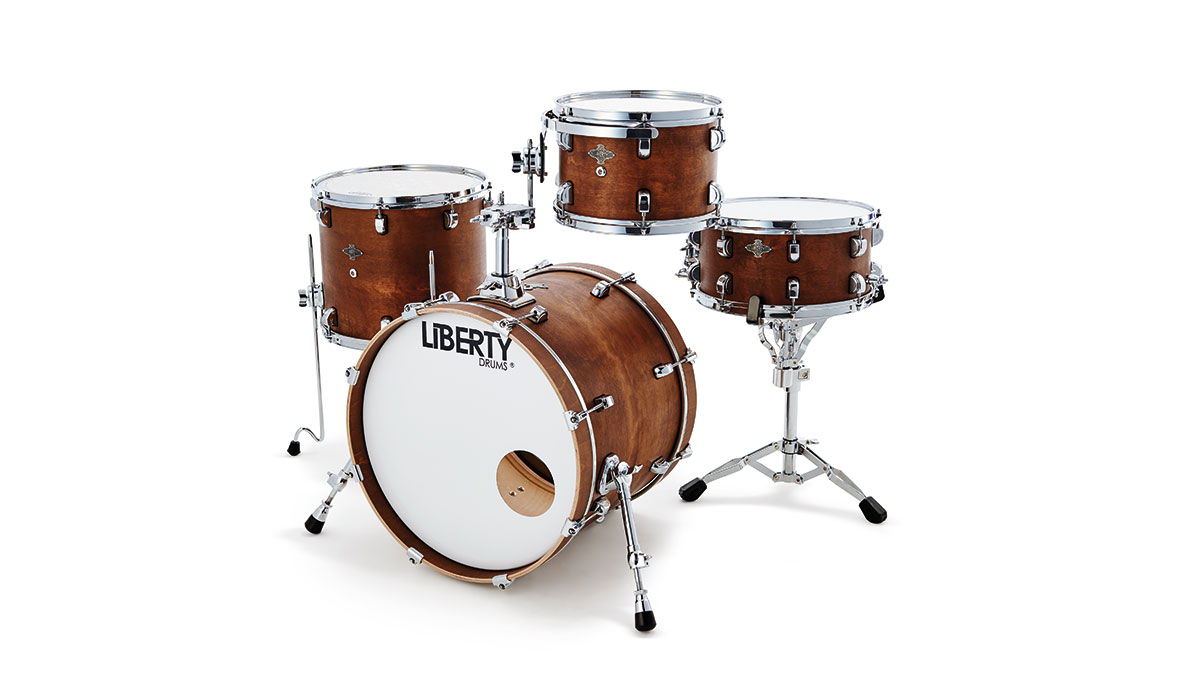 10 years of Liberty Drums
We are celebrating our 10 years of drum making by offering a special promotion. Please follow the link below and find out more about 10 years celebration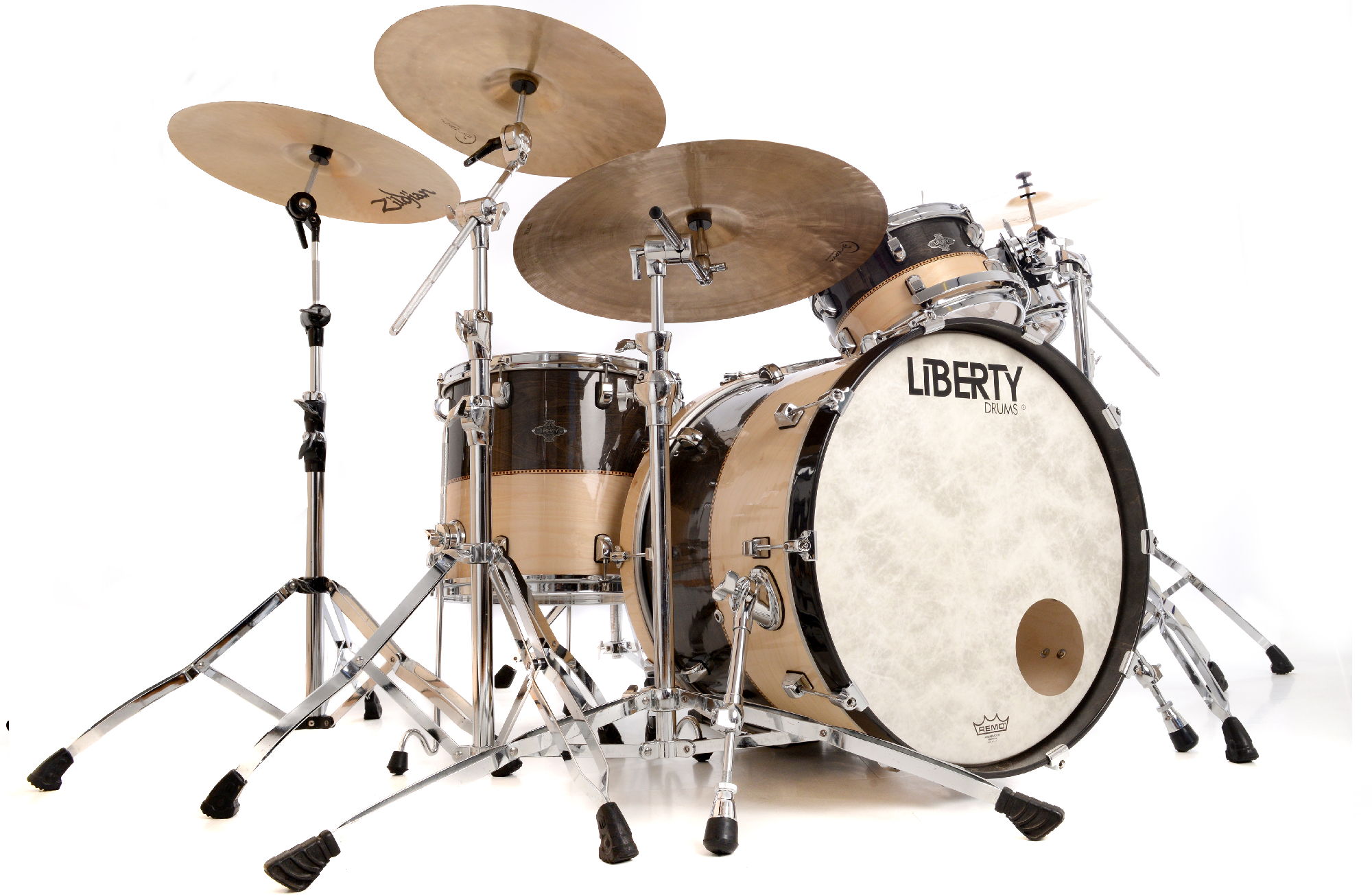 THE JOURNEY
We at Liberty Drums build our own ply shells into hand crafted variations of the finest drum sets and snare drums in the world. Veneered from the log – pressed into ANY combination – formed in the mold – shell created – hours and hours of love and labor into a beautiful musical instrument.
The Liberty Drums range of kits and snares have already received outstanding recognition across the entire range, for the build quality and sound production. We are extremely proud of our products and take great pleasure in crafting the finest acoustic drums for our clients.
The Liberty Drums handcrafted kits are amongst the finest available. All hand made from raw timber in the UK to the highest standard. Each kit is special & unique which is consistent throughout all our ranges
SNARE DRUMS
A light whispery stick stroke to a thunderous crack, good resonance and response. Vintage classic tones, choices of timbers & veneers with attractive inviting finishes are all aspects you will find in a Liberty snares
CUSTOM BUILD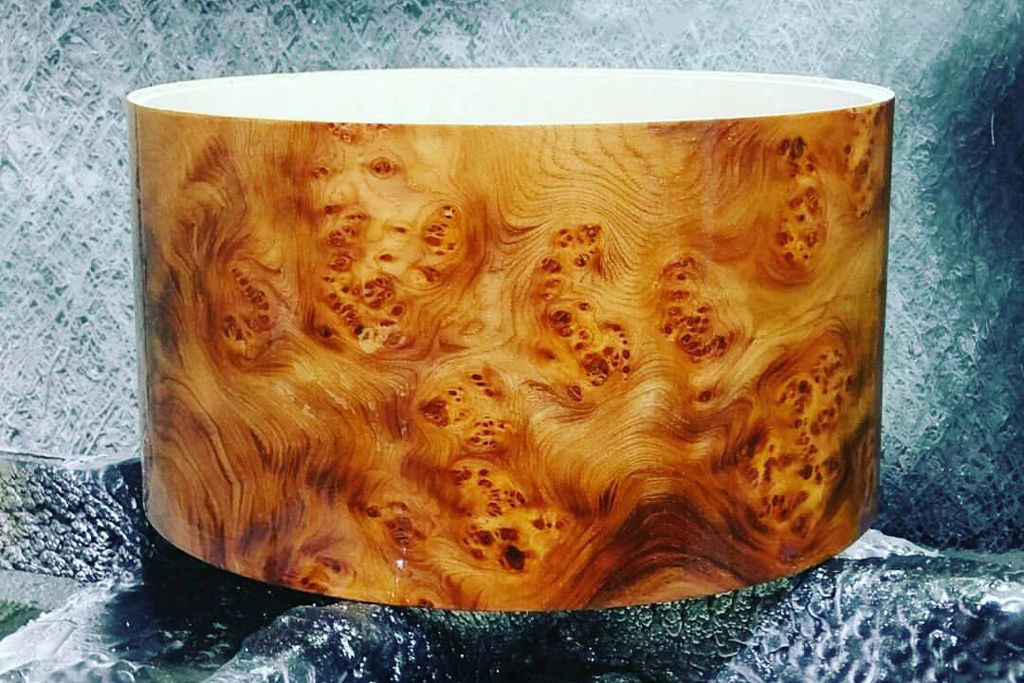 Our tool for your custom build: The KIT BUILDER gives more choices of wood types and educational drop downs on why you would use those woods and what sound characteristics it would create.
Liberty Drums Hardware and accessories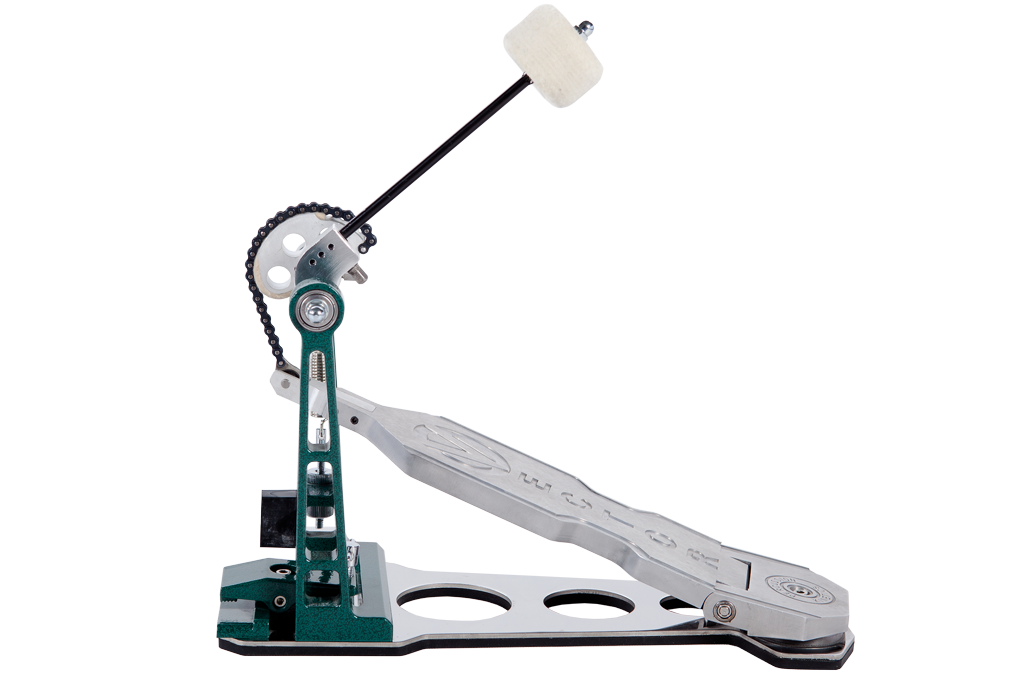 Vector G1 kick drum pedal. How all pedals should be, but aren't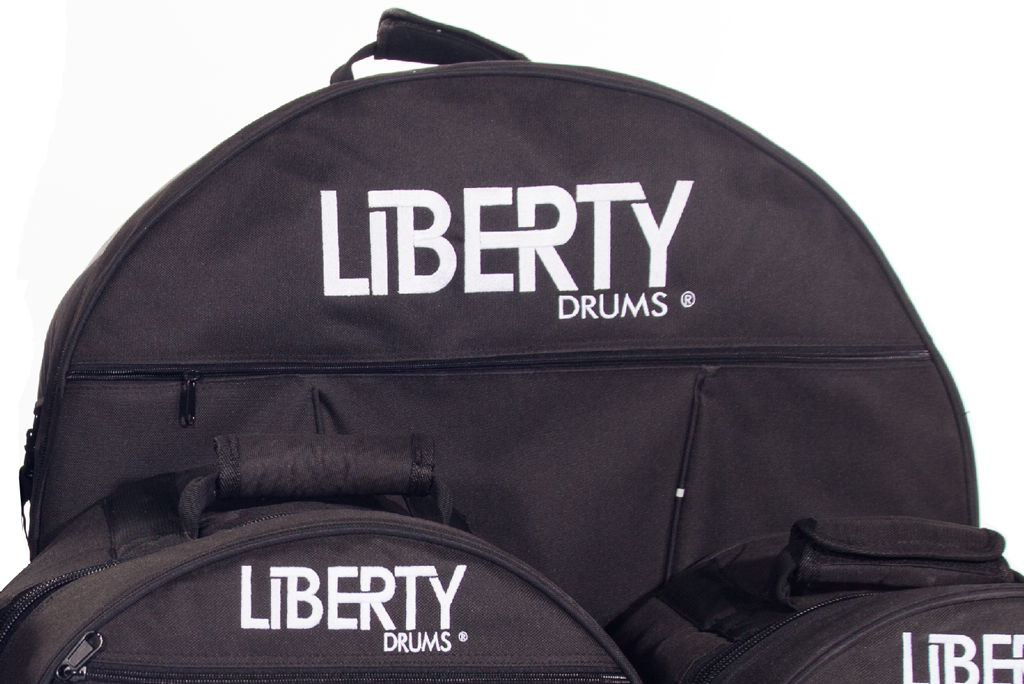 Nothing like new fresh drum bags for your new Liberty Drums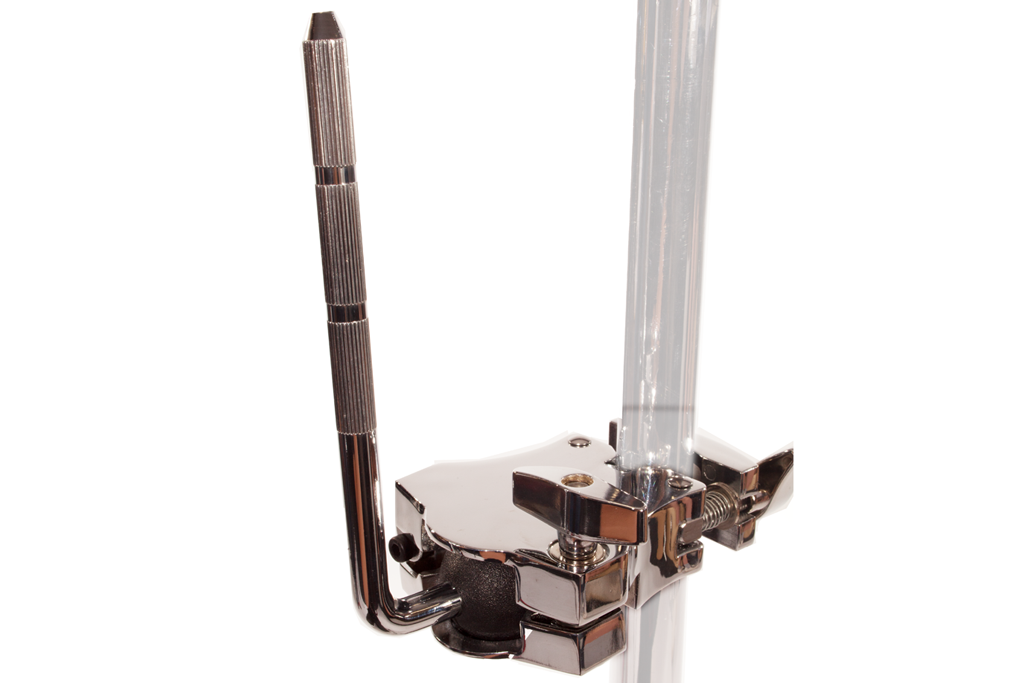 Hardware - Need more spares, or just want to add stuff?
From our YouTube channel: